Because each tie is handpainted DAKINE can only give you sample images of DAKINE ties. Color preferences will be considered. If you are not satisfied with your DAKINE tie, return it within 30 days and another will be sent or your money refunded.
DAKINE ties
Product 1 (#2311)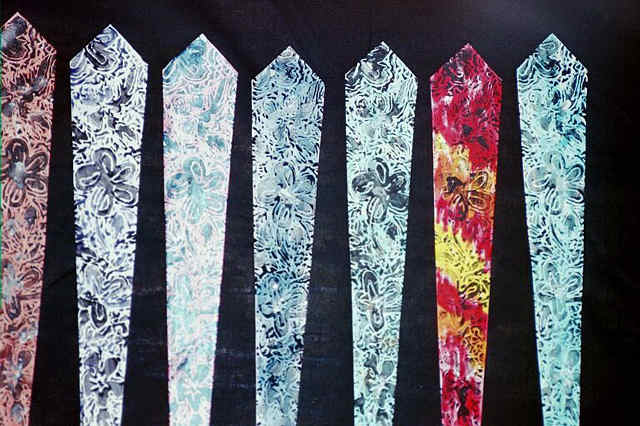 Product 2 (#2312)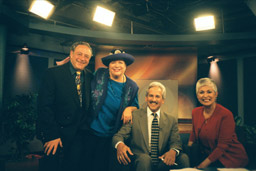 Steven,from left is sporten one of Dakine ties by Barbosa
Jan from @KRON chanle4 purchased 2 Dakine ties.